Nozzel / Axial Flow Check Valve
Product Detail
Product Tags
| | |
| --- | --- |
| Casting |   |
| Carbon Steel | WCB, WCC |
| Low Temperature Steel | LCB, LCC |
| Stainless Steel | CF8, CF8M, CF3, CF3M, CF8C, CF10, CN7M, CG8M, CG3M etc. |
| Alloy Steel | WC6, WC9, C5, C12, C12A |
| Duplex Steel | A890(995)/4A/5A/6A |
| Nickel-Based Alloy | Monel, Inconel625/825, Hastelloy A/B/C etc. |
| | |
| --- | --- |
| Forging |   |
| Carbon Steel | A105 |
| Low Temperature Steel | LF2 |
| Stainless Steel | F304, F316, F321, F347 |
| Alloy Steel | F11, F22, F5, F9, F91 |
| Duplex Steel | F51, F53, F44 |
| Nickel-Based Alloy | Monel, Inconel625/825, Hastelloy A/B/C |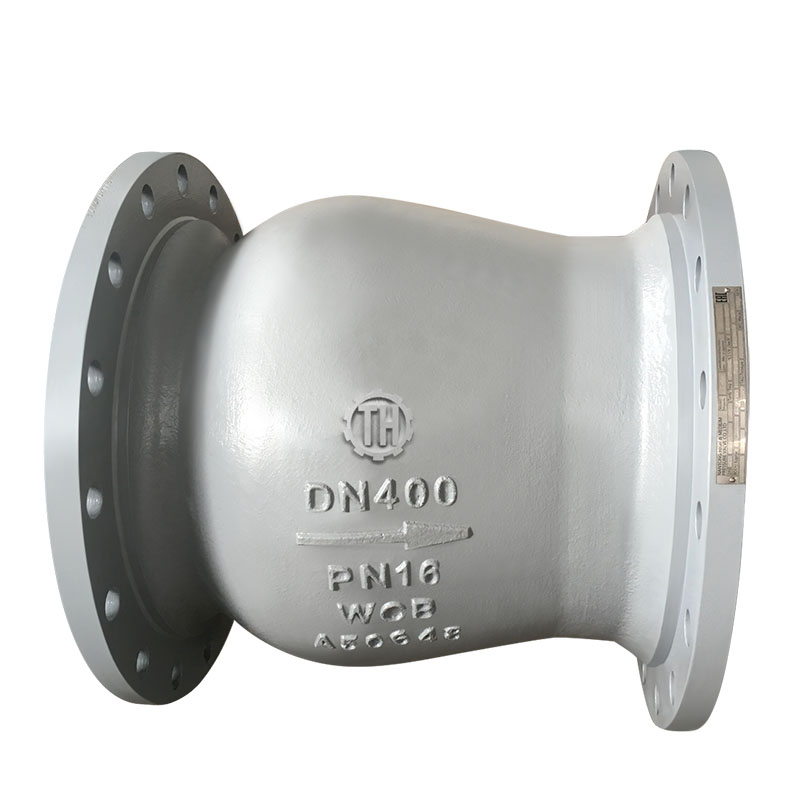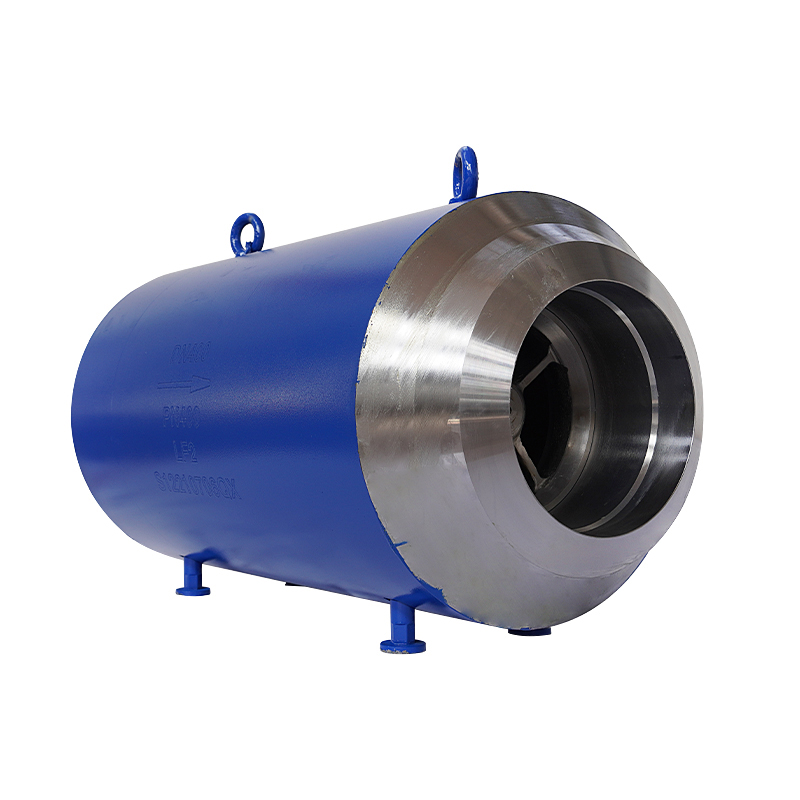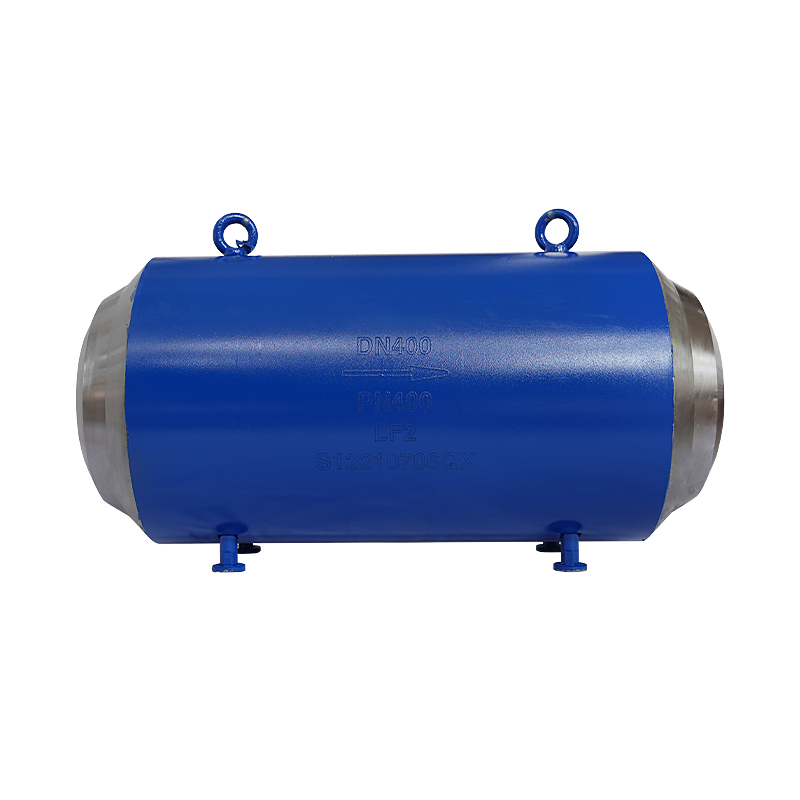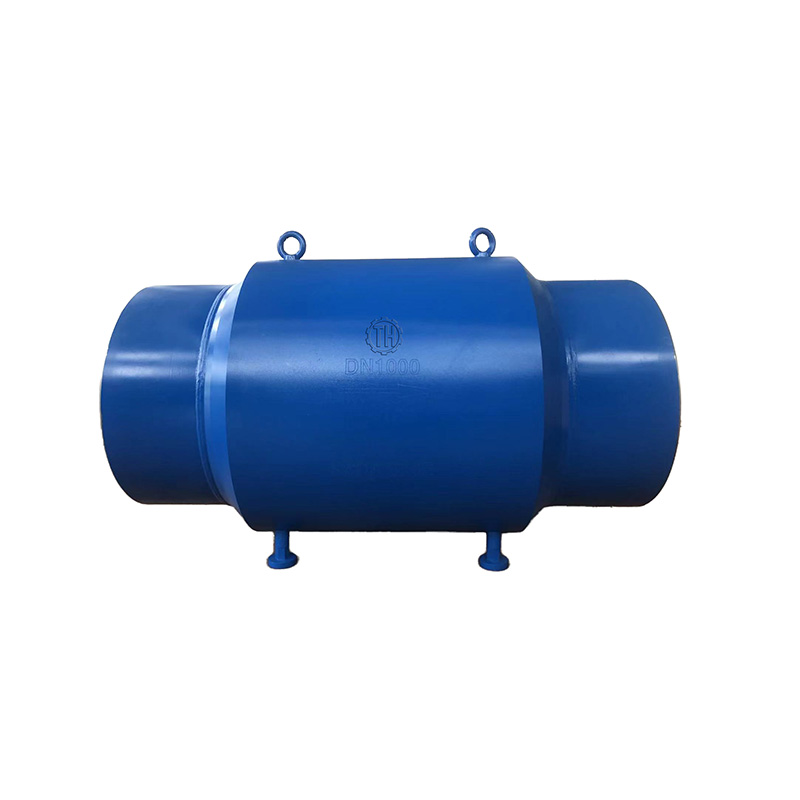 Nantong TH-valve is renowned for manufacturing high-quality "non-slam" check valves that offer reliable protection against surges and backflow in various fluid flow applications, including axial flow situations.
One of our key offerings is the family of nozzle check valves, which serve as an excellent solution for backflow prevention in virtually any application. Specifically designed for low-pressure or intermittent flow scenarios, these valves ensure quick and quiet closure during low pressure or no-flow periods.
Nozzle check valves employ a disc as the shutoff mechanism, which is held against the seat by an internal spring. When the pressure from the fluid, gas, or slurry at the inlet exceeds the closing force of the spring, the valve opens, allowing for smooth flow. Once the flow slows or stops, the spring automatically closes the valve.
The unique design of nozzle check valves offers several advantages:
1. Responsive and dynamic performance in response to changes in flow pressure and velocity.
2. Minimization of pressure loss.
3. Prevention or reduction of water hammer and its detrimental effects.
4. Elimination of valve chatter during low flow conditions.
5. Protection for pumps and rotating equipment from reverse flows.
6. Zero leakage performance compared to other types of check valves.
Notably, nozzle check valves have demonstrated exceptional performance in chemical and petroleum processing plants. These valves effectively prevent backflow while delivering reliable tight shut-off capabilities. In processes that require precise component ratios, such as ethanol-additive blending, the protection against backflow is of utmost importance.
Choose Nantong TH-valve's nozzle check valves for their superior performance, dependability, and suitability across diverse industries and applications.
---
Previous:
Three Pieces Trunnion Ball Valve
Next:
Y-type Strainer
---