Founded in 1965, Nantong High and Medium Pressure Valve Co., Ltd. has accumulated rich experience in the field of industrial valve manufacturing over the past 58+ years. Our old factory is located in the old industrial region in TangZha district, covers a plant area of 38,000㎡. But We are advancing with time, recruiting engineers, updating equipment, elaborately carving out our designs, focusing on developing high-end products, and actively responding to market demands with creativity. Our new factory is located in the downtown industrial park in ChongChuan district, covers a morden plant of 49000㎡.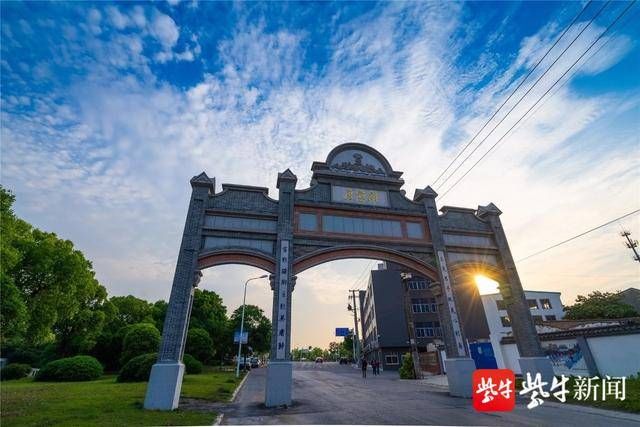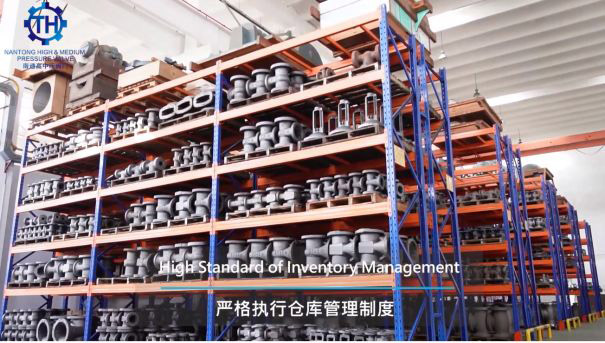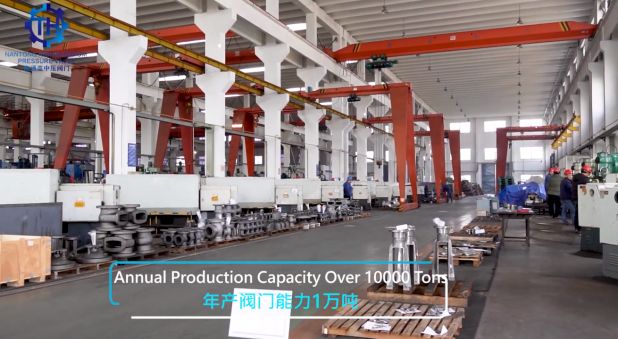 TH Valve Nantong has a very wide range of products involve Chinese standards, American standards, European standards, British standards, Japanese standards, Russian standards, etc., with diameters from DN15 to DN1800 and with pressures from PN10 to PN760. The main materials include carbon steel , stainless steel , alloy steel , duplex steel , low temperature steel . Our product categories include gate valves, globe valves, ball valves, butterfly valves, check valves, through conduit gate valve, strainers and other special valves.Our annual production capacity is more than 10,000 tons, our products are widely used in petroleum, petrochemical, chemical, electric power, metallurgy, water conservancy, municipal construction, water supply and drainage and other fields of the economy.
Our R&D Center has the capability to design independently.We have obtained 6 invention patents and more than 30 utility model patents. In 2006, TH-Valve Nantong  designed and manufactured the C12A high temperature and high pressure valves. In 2010, we developed forged steel valves for high pressure hydrogenation of petrochemical, and this technology passed the national scientific and technological achievement appraisal in 2012. The article "Development of High Pressure and Large Diameter C12A Valve" written by our senior engineer won the second prize of the 2011 Valve Association Excellent Communication Paper.
Our 10"-4500lb Y-type forged steel globe valve with pressure sealing bonnet" won the silver award in the 4th China International Valve Expo. In 2014, our "Forged Steel Split Wedge Gate Valve" passed the national scientific and technological achievements appraisal. In 2015, our "24 "-3500LB Large Diameter Extra Grade Forged Steel Gate and Check Valves" were recognized as national high-tech products.Our TH brand valves are widely praised by many large petrochemical enterprises in China domestic market. The professional R&D team strives to provide more solutions and more value to our clients both from domestic market and international market.