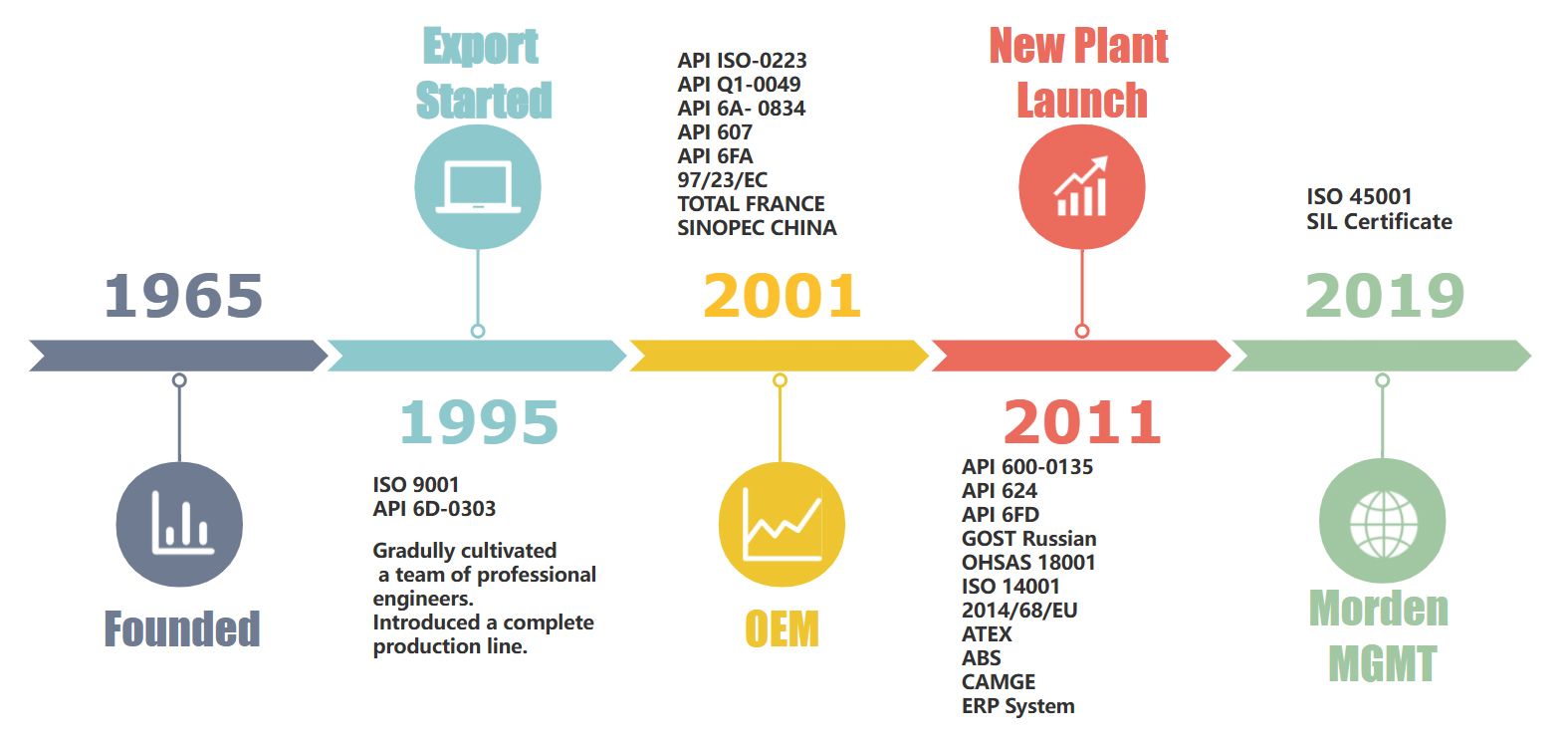 Leading Valve Manufacturer in China
Founded in 1965,in the first thirty years we gradually formed a complete production line including foundry for casting, forging, heat treatment, welding, machining, finished products assembly, pressure test and painting. After 58 years of development, Nantong High & Medium Pressure Valve Co., Ltd has become a leading valve manufacturer in China. In line with China's economic system reform, TH-Valve Nantong has transformed from a state-owned enterprise to a private enterprise in 1990 with a registered capital of 100 million CNY. We inherited the high standard of management but adjusted to a more market-oriented business strategy. Our reputation in OEM and site projects has been continuously increased. According to the requirements of our clients from all over the world, we have obtained various qualifications and cultivated a team with the international perspective. Since then our company has entered a period of rapid growth. In order to expand production capacity, our group invested 200 million CNY in 2011,purchased a land property in Downtown Industrial Park, built the brand new modern factory, introduced advanced production equipment and testing equipment, covering an area of 49,000 square meters. The expansion made our production capacity increased by 70%.

Quality is Our Top Priority
We always bear in mind that quality is our top priority, we make full use of inspection equipment to track our product quality during the process. We have sets of X-ray Fault Detector,Ultrasonic Fault Detector, Magnetic Defect Detector, Ultra Low-temperature Chamber for Impact Test, Helium Leak Detector, Spectrometer for Metal Analysis, Hydraulic Universal Tester and large pressure test equipment up to 3000 tons etc.We properly keep all the samples and data to ensure that the quality of any product is traceable.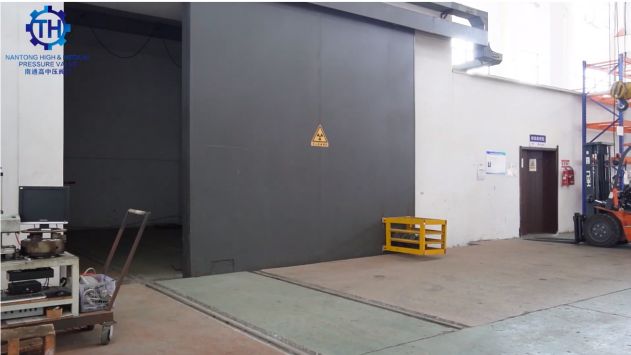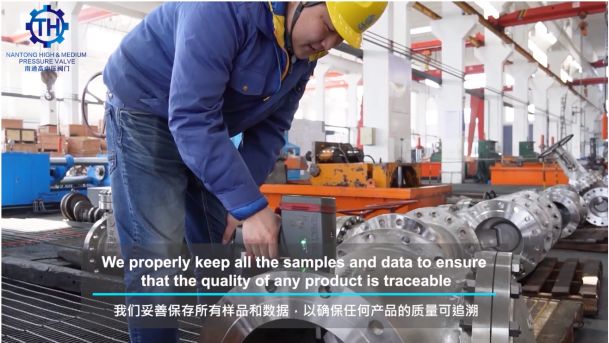 Keep Innovating & Upgrading
In the past 10 years, tremendous changes have taken place in China's manufacturing industry. TH-Valve Nantong has adjusted our strategy from "High-Speed development" to "High-Quality development". We have established long-term and stable cooperative relations with well-known enterprises in the fields of petroleum, petrochemical, metallurgy, mining, etc. After the COVID-19, China's manufacturing industry has seen unprecedented development opportunities. The accompanying challenges are also critical for every business. We take the vision of "Industry 4.0" as the direction of our reform and development, highlighting on smart factories, smart production, green energy and sustainable development. We firmly believe that in the near future, TH-Valve Nantong can provide greater value for our clients with the highest efficiency.